AN EXCLAMATION! INFINITE CREATIONS
A digital world that loves fashion, art, design and charity. A real world that says "Yes!" to beautiful life and endless creativity.
When someone says "Oh my God!" they usually express admiration, surprise, joy!
Such a feeling will overwhelm you when you see the new ohmygod.gr platform.
Emphasizing on up-to-date aesthetics, where color and perspective prevail, it comes to you with unique creations, from clothes to accessories and from art objects to masks, all made in Greece with high-quality materials and a design that stands out, to optimize either your appearance or your premises.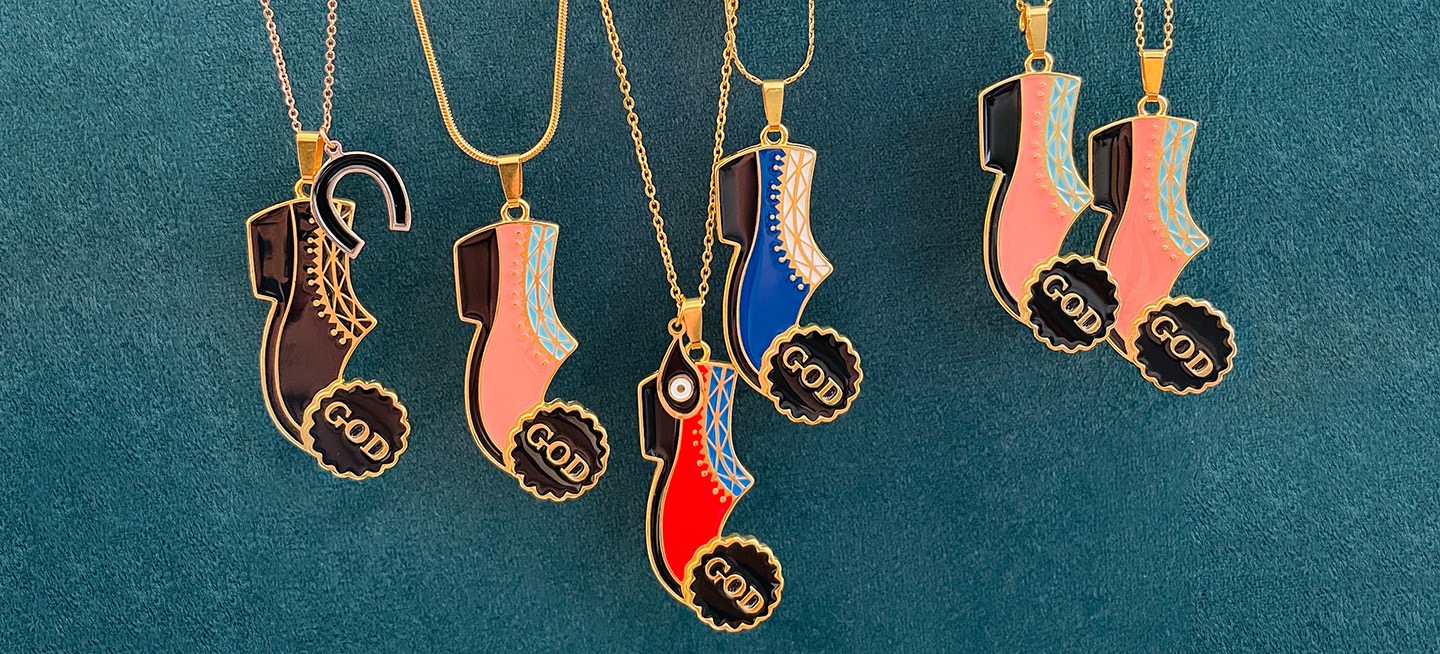 However, OHMYGOD is not just an e-shop. It is a whole idea, a space of expression that will host the creations of famous Greek designers and will highlight their work.
Thus, each purchase you make through OHMYGOD acquires additional value and meaning, because part of the revenue goes to charities such as SOS CHILDREN'S VILLAGES that take care of our fellow human beings and especially children.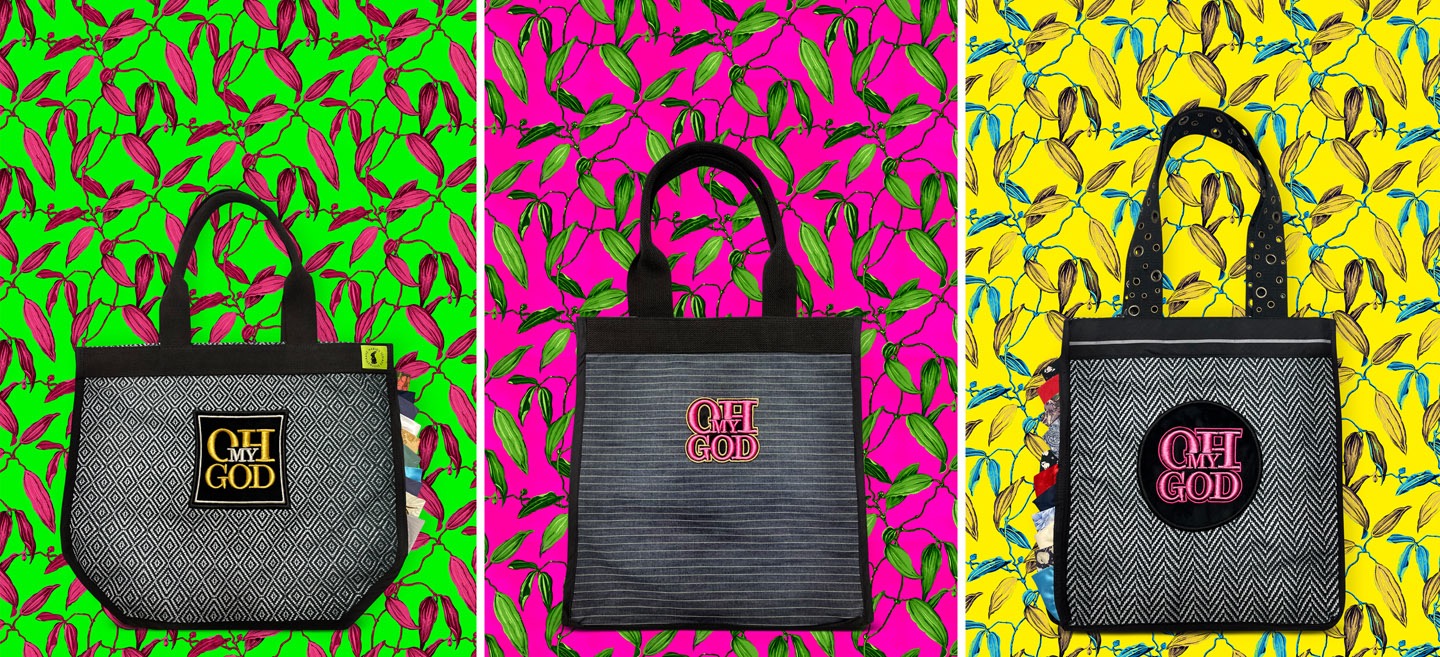 Besides, it is no coincidence that Marios Tériade Eleftheriadis, who is the founder of OHMYGOD, has taken similar initiatives in the past, whether it was the Faskiomena (Muffled) series in collaboration with Blé or, recently, the Modistres Amesis Anagkis (Emergency Seamstresses) series, a nationwide action, which he coordinated and which led to the making of 100,000 masks during the first phase of the pandemic in Greece, which were offered to the country's hospitals during the difficult period of lack of medical supplies.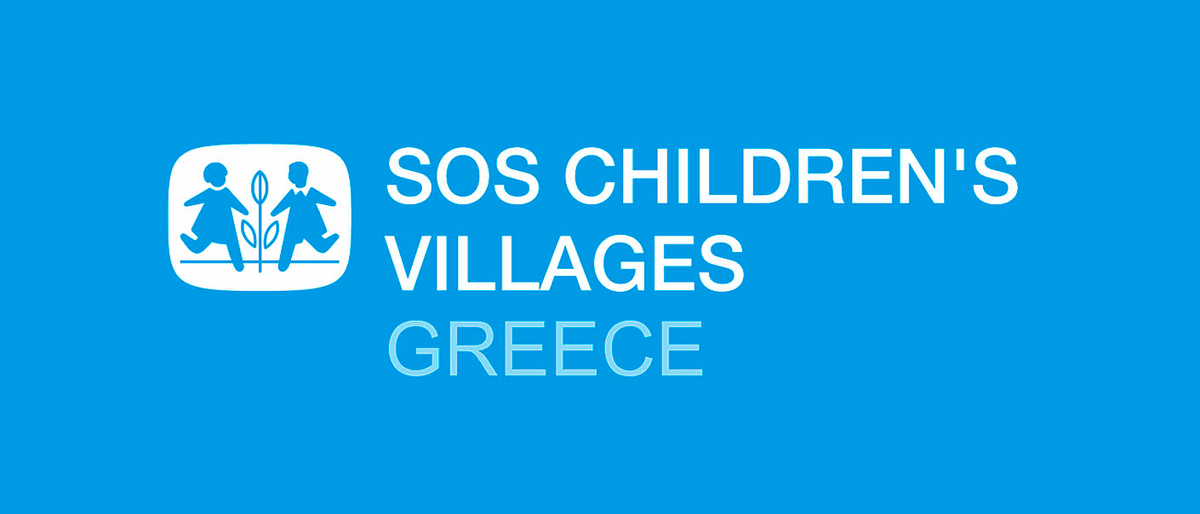 In the same way now, with its foundation, OHMYGOD goes one step further, connecting art, aesthetics, fashion with an immeasurable value: that of offering and solidarity to our fellow human beings!
This way each purchase you make acquires a double meaning: you enjoy unique creations and those in need gain with your contribution the prospects for a better life!
And that's a reason to say:
OHMYGOD